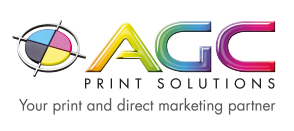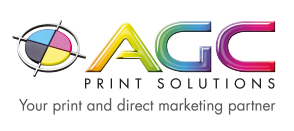 Do you need to collect variable payments as a result of your mailing?
If you are mailing out regular household bills or invoices, then we can arrange to include a bank giro debit form as part of the mailing. By making iteasier for your customers to pay their bills and reducing errors made by handwriting account numbers and codes you streamline both the service and results.
Transactional print with confidence and confidentiality
Our transactional print expertise means we can handle complex databases and have the software to ensure that the correct information isused to fill in the blanks in your standard letters. We also keep your data fully confidential.
Don't forget we offer a 100% delivery guarantee
Once we have agreed a delivery date then we are proud to offer our 100% delivery guarantee. We will meet your delivery date or give you a full refund.
To use the company with over 20 years experience of printing and mailing payment forms, Just e-mail us and we'll get right back to you!
"Thank you for the superb quality and service, the design is just what we wanted, we will be back for more"
- David
"Thanks for the prompt design and delivery of our forms, we were pleased how quickly you turned them around for us, thank you"
- Paul
"We have always found you to be our perfect print and marketing partner, we can rely on you for a 100% consistently perfect service, very professional, friendly cost effective service"
- Mike
"The service we received was excellent and professional, thank you once again"
- Sandra